I just finished this stuff this weekend. I am going to try to take a break from business sewing for the week to finish up some other projects that I have going on. Mainly I am am working on an SMSS kimono and longies set for Jocelyn and my mom's Christmas present that is going to be more like a New Years present! I also have a mei tei left to make for Jocelyn and I was going to make her some wool play food, but am seriously lacking the motivation to do that!
Owie Bags: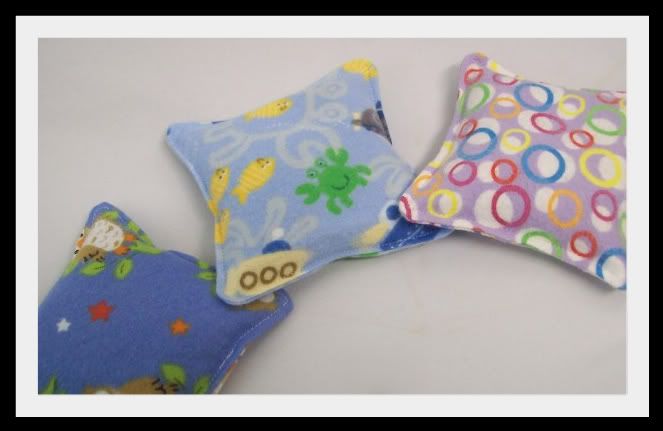 Some trainers for a trade: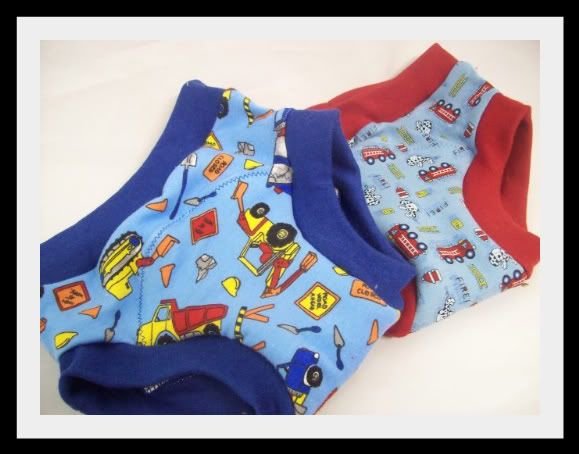 and a custom diaper! I love this colorway!