I got back to some diaper sewing this week since the trainer coop is all finished.
This owlie one is a custom for a sweet mama on Hyena Cart. It is one of my favorite David & Goliath prints!
This Boys Rock one is make from one of the new Kumquat prints that I just bought. It is such a cute print!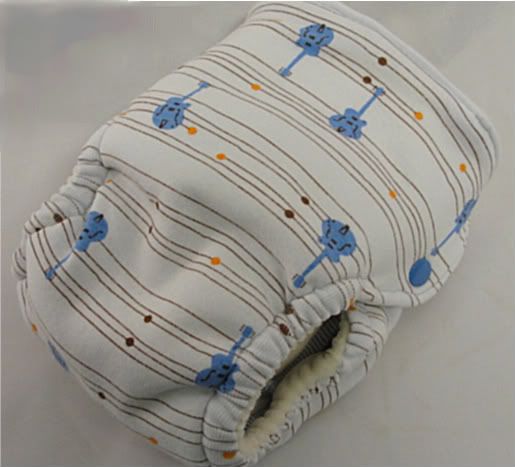 This last one is Icky Baby Tiny Tools. I love this print as well!